New Micro Lot from Kenya
hazy ipa
Special Campaign
C40 Burgundy
2nd ever harvest is coming!
The time has come, the harvest is brought in, landed in Germany and will be roasted for you. With it this time SL28 washed & natural, Geisha washed & natural and a funky juicy anaerobic ET47.
specialty coffee setup
for at home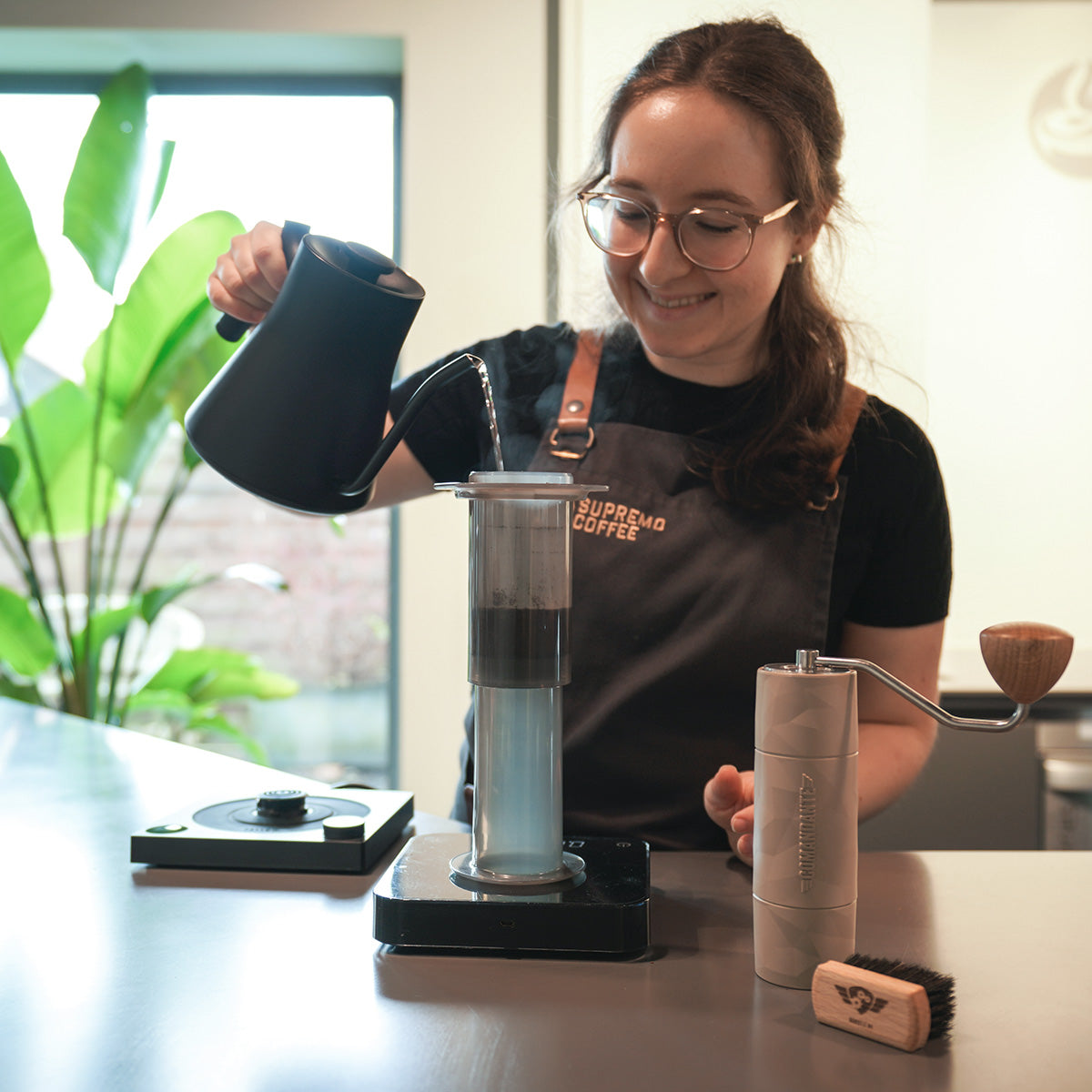 homebrew setup
homebrew setup
homebrew setup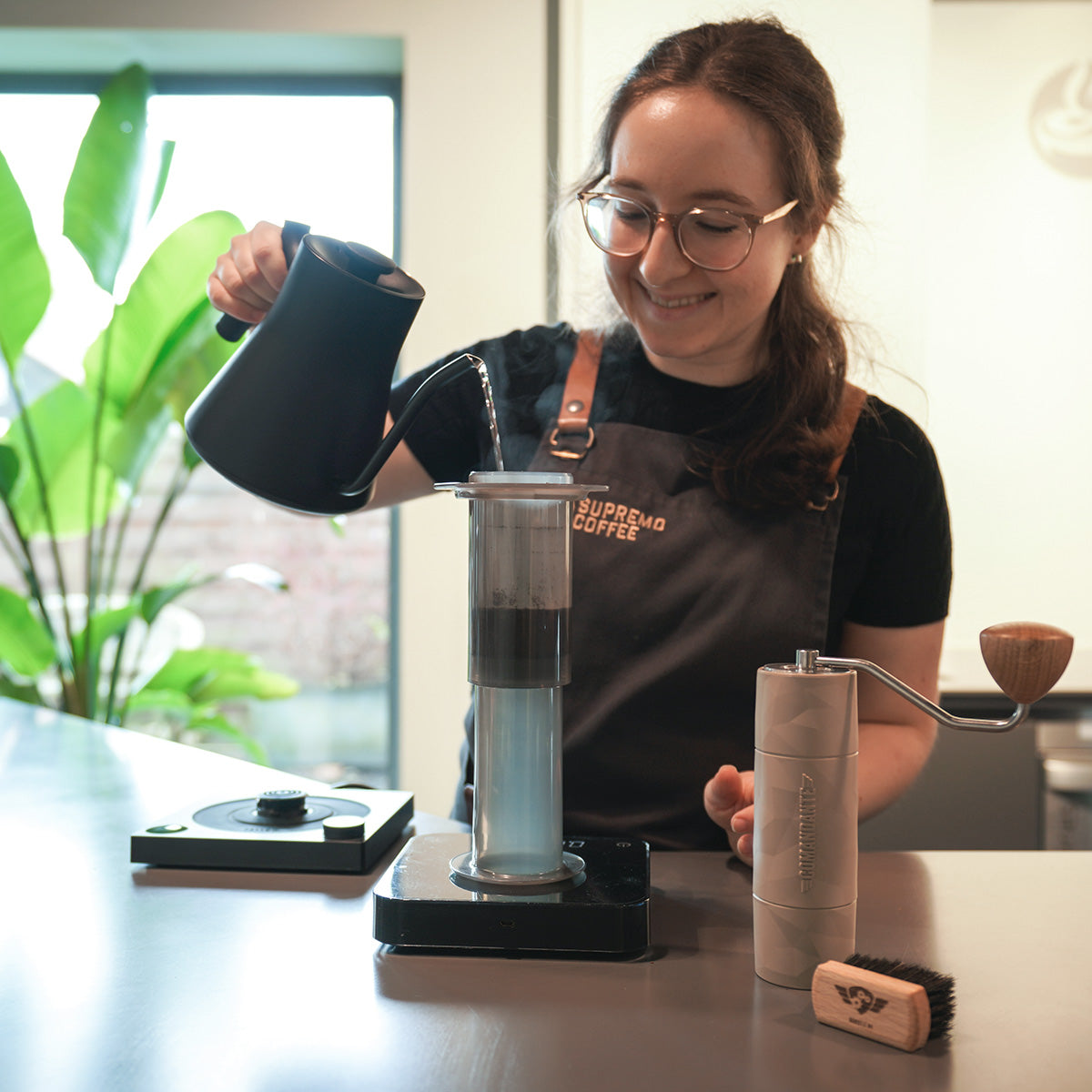 Direct Trade
the direct purchase of our green coffees,
allows us to pay fair prices to coffee farmers
and their workers.
try out the latest microlots
Public Cupping
Cup the latest coffees like a pro with our roasting crew. Free admission, first come first served. We're looking forward to seeing you!
more info