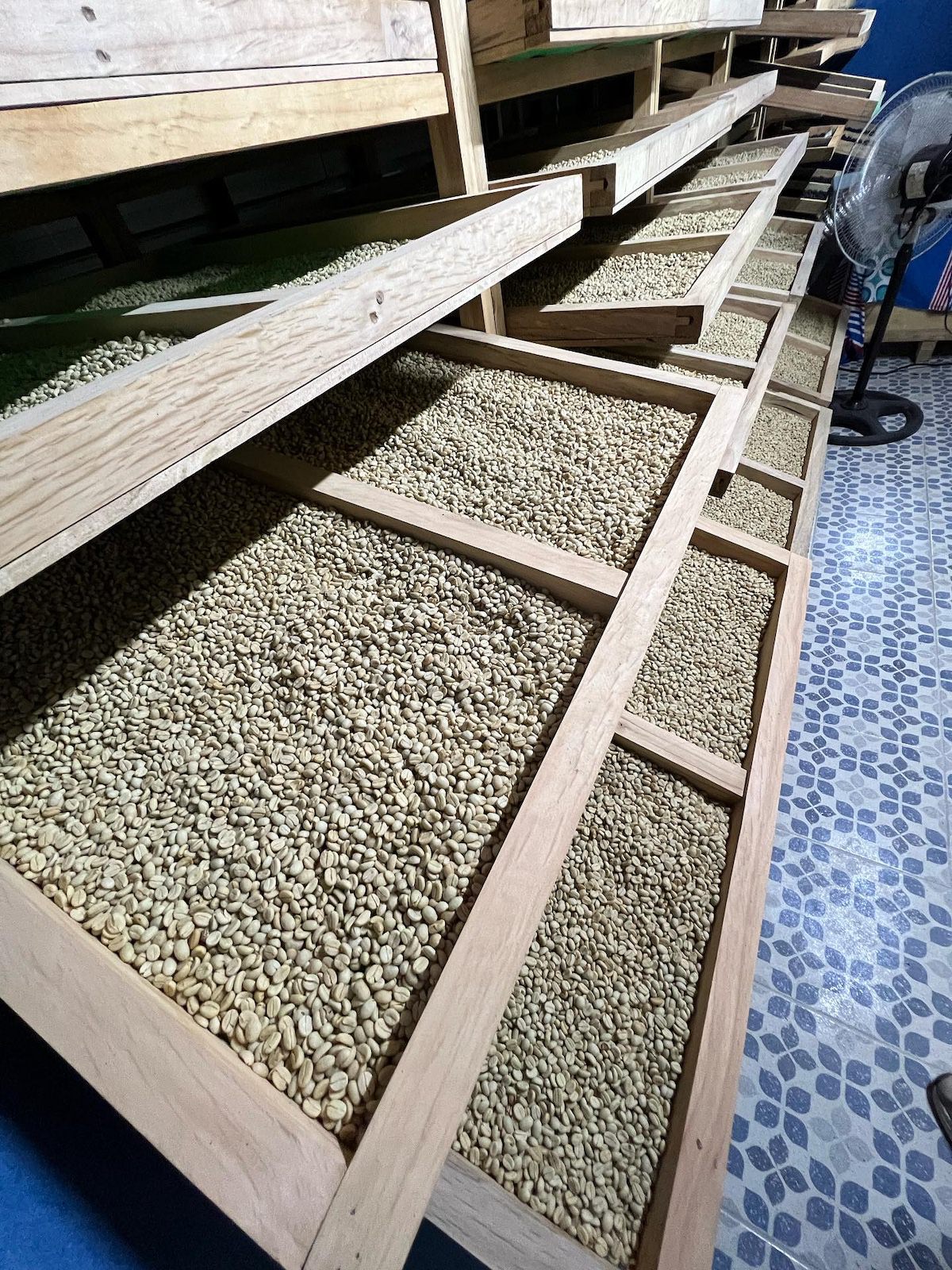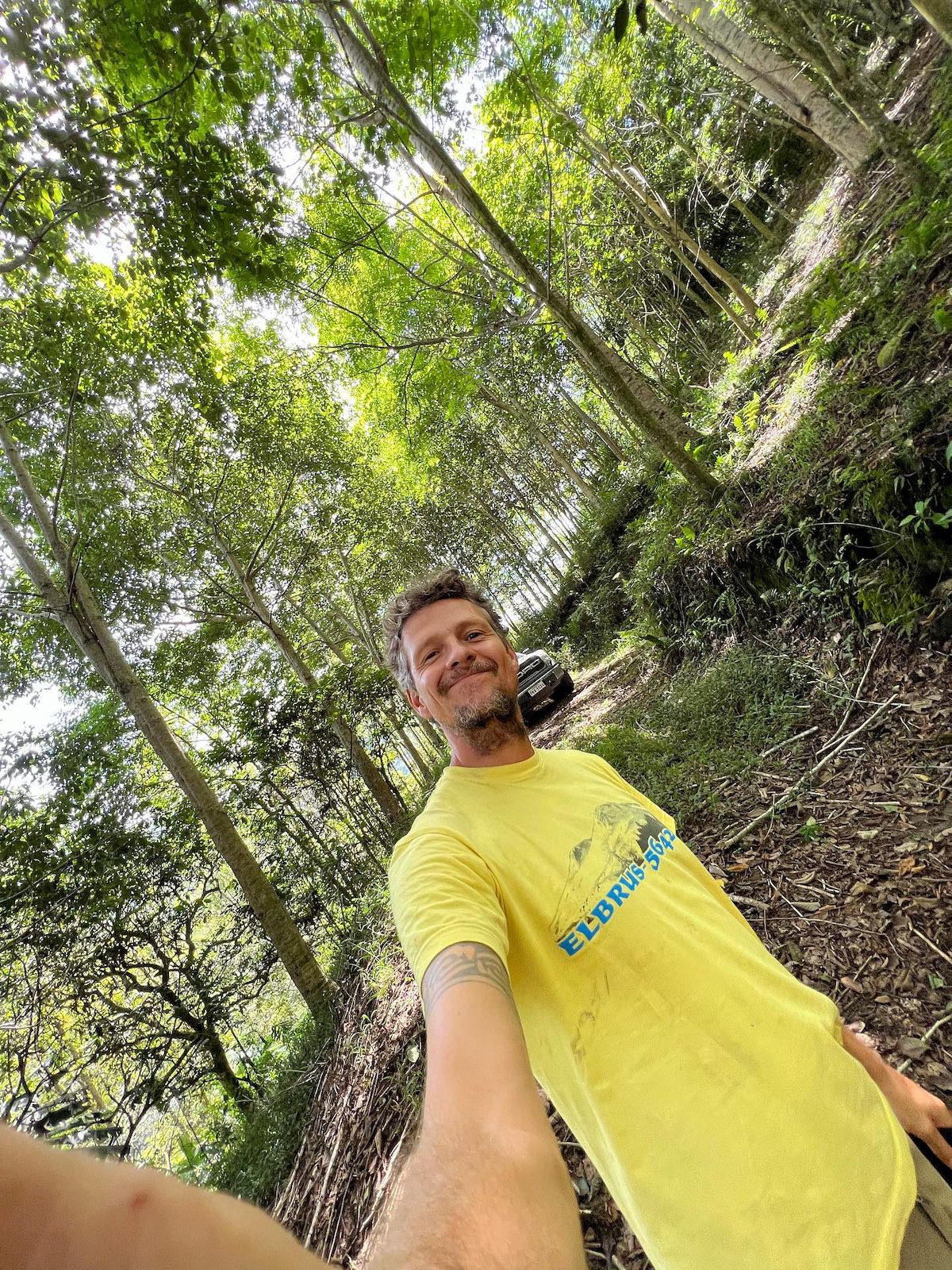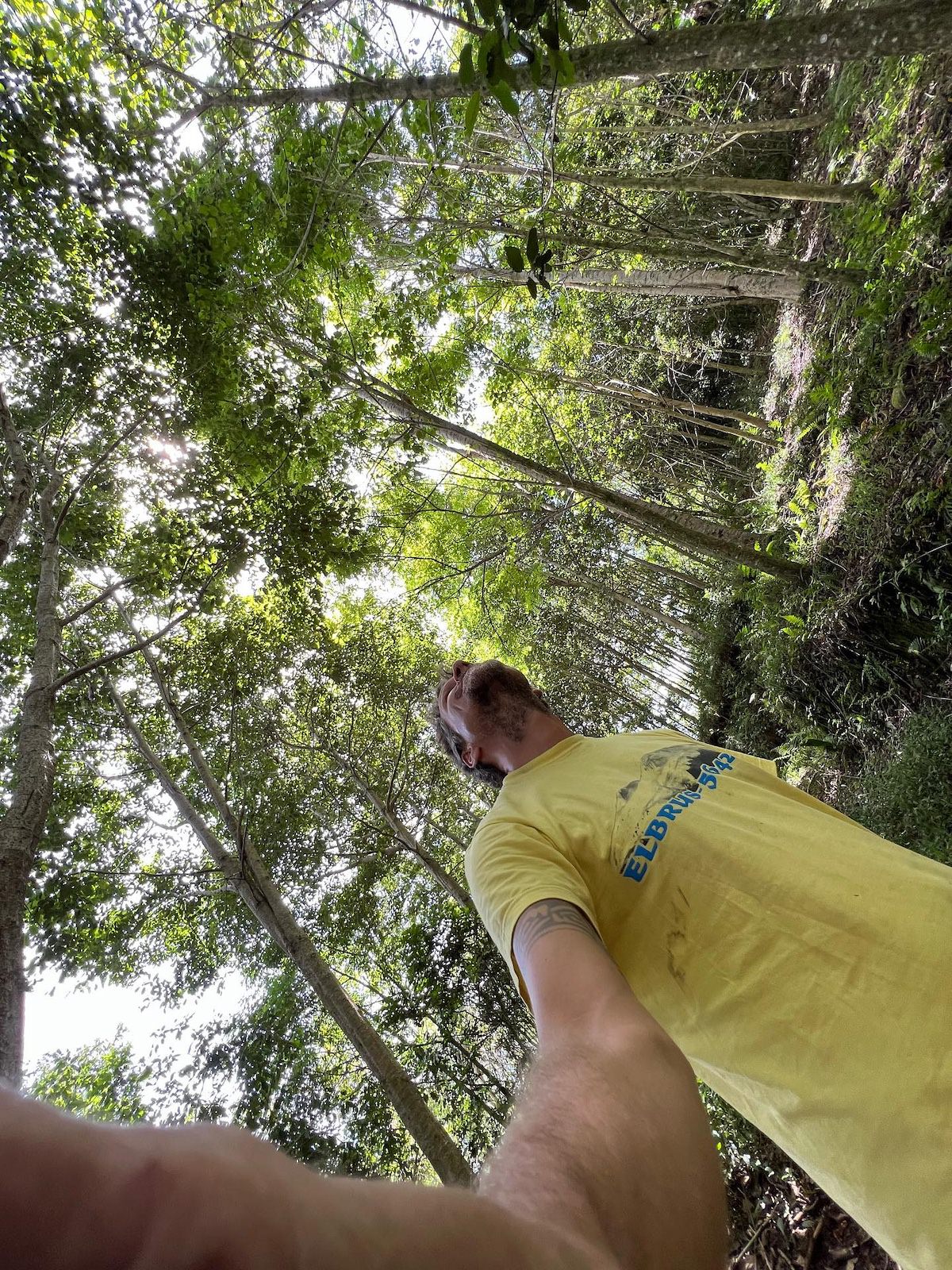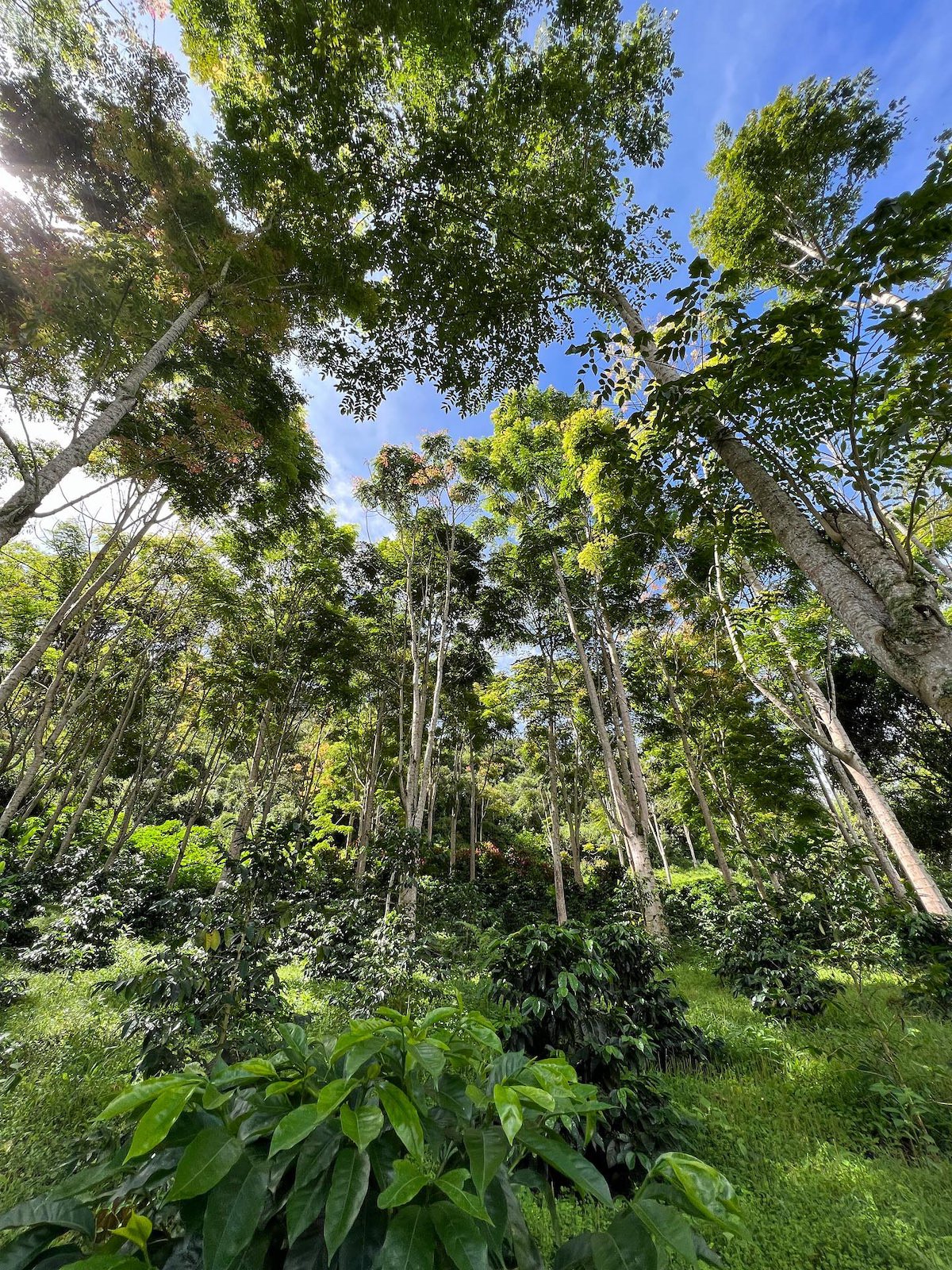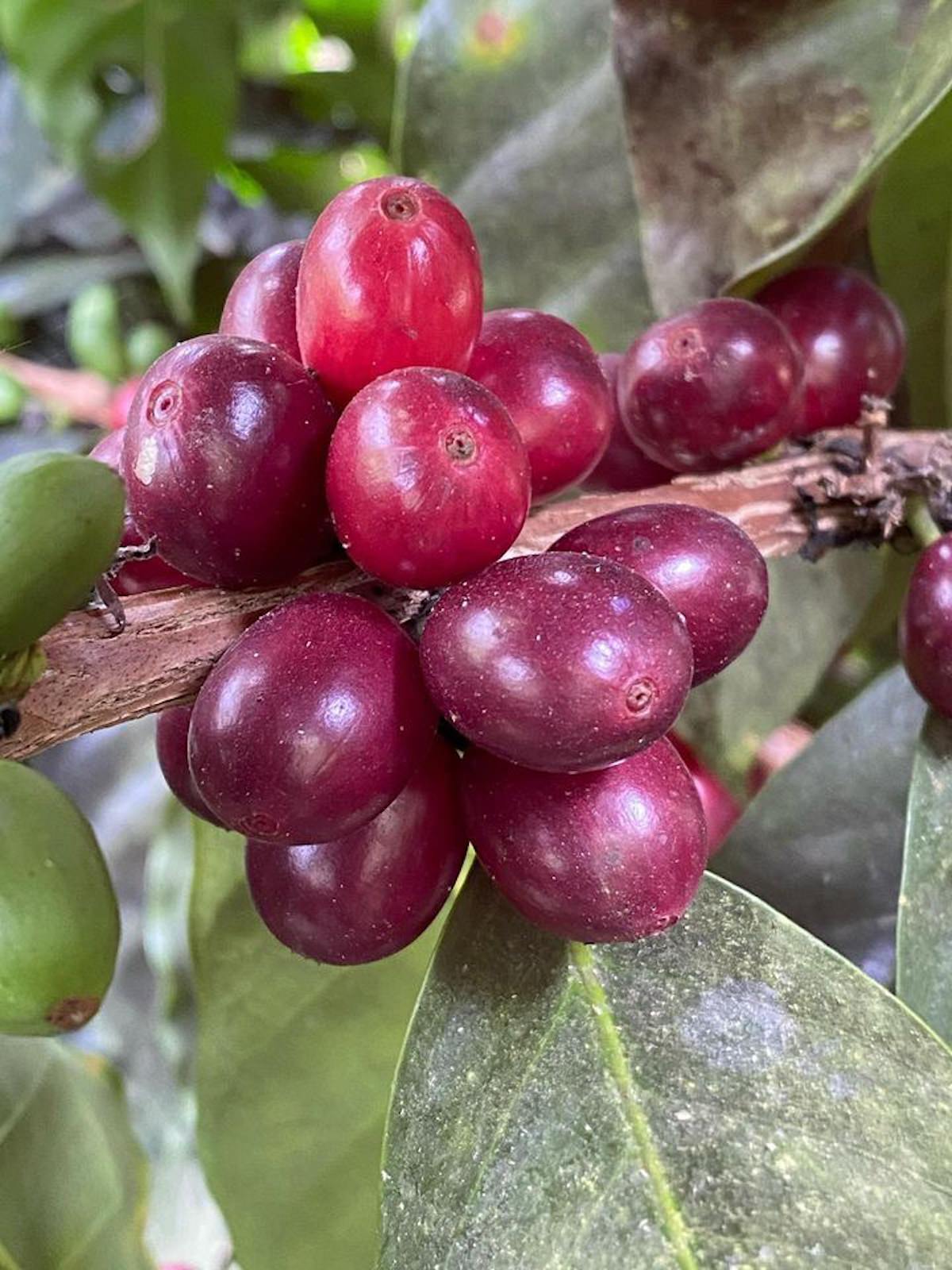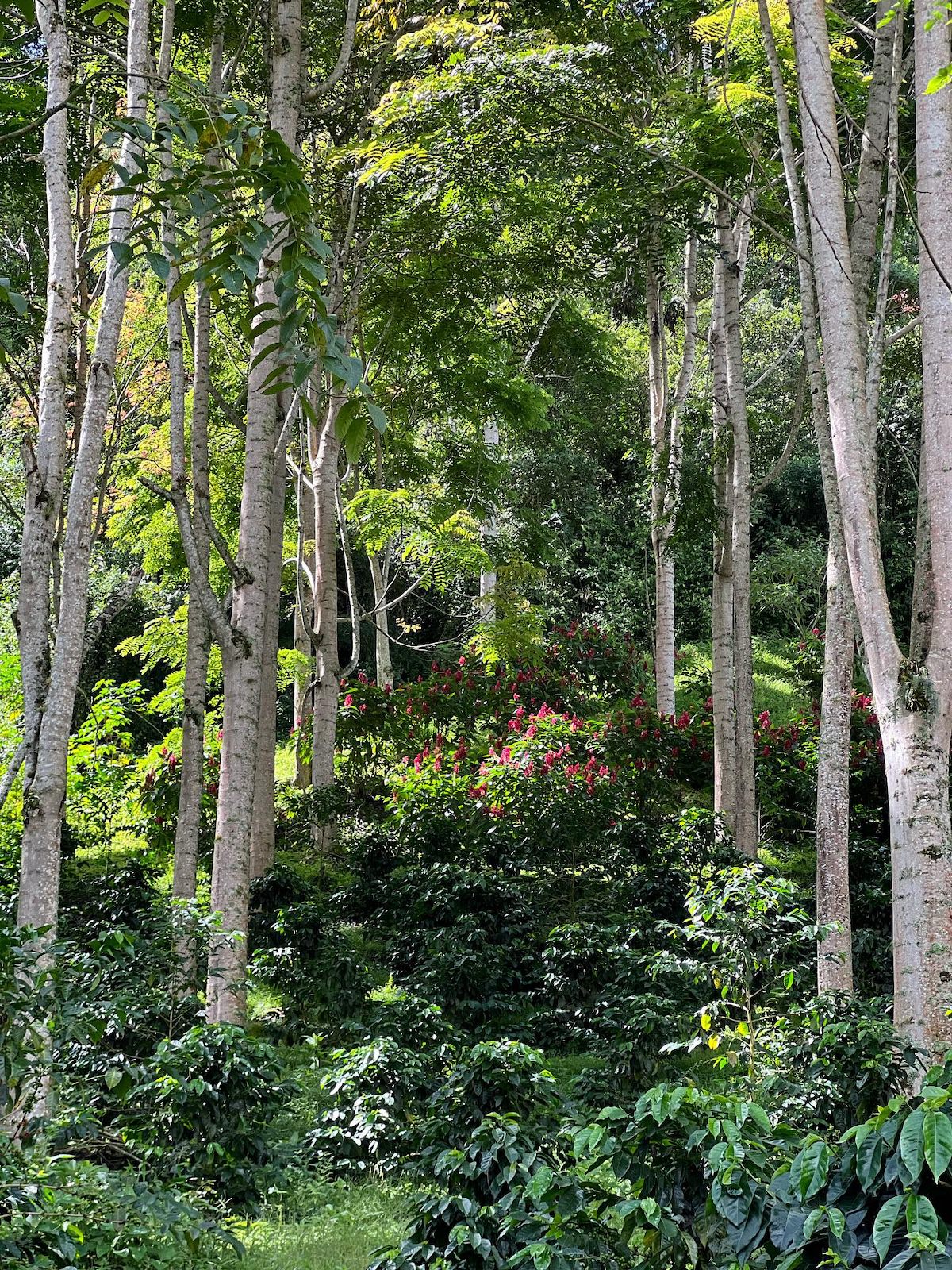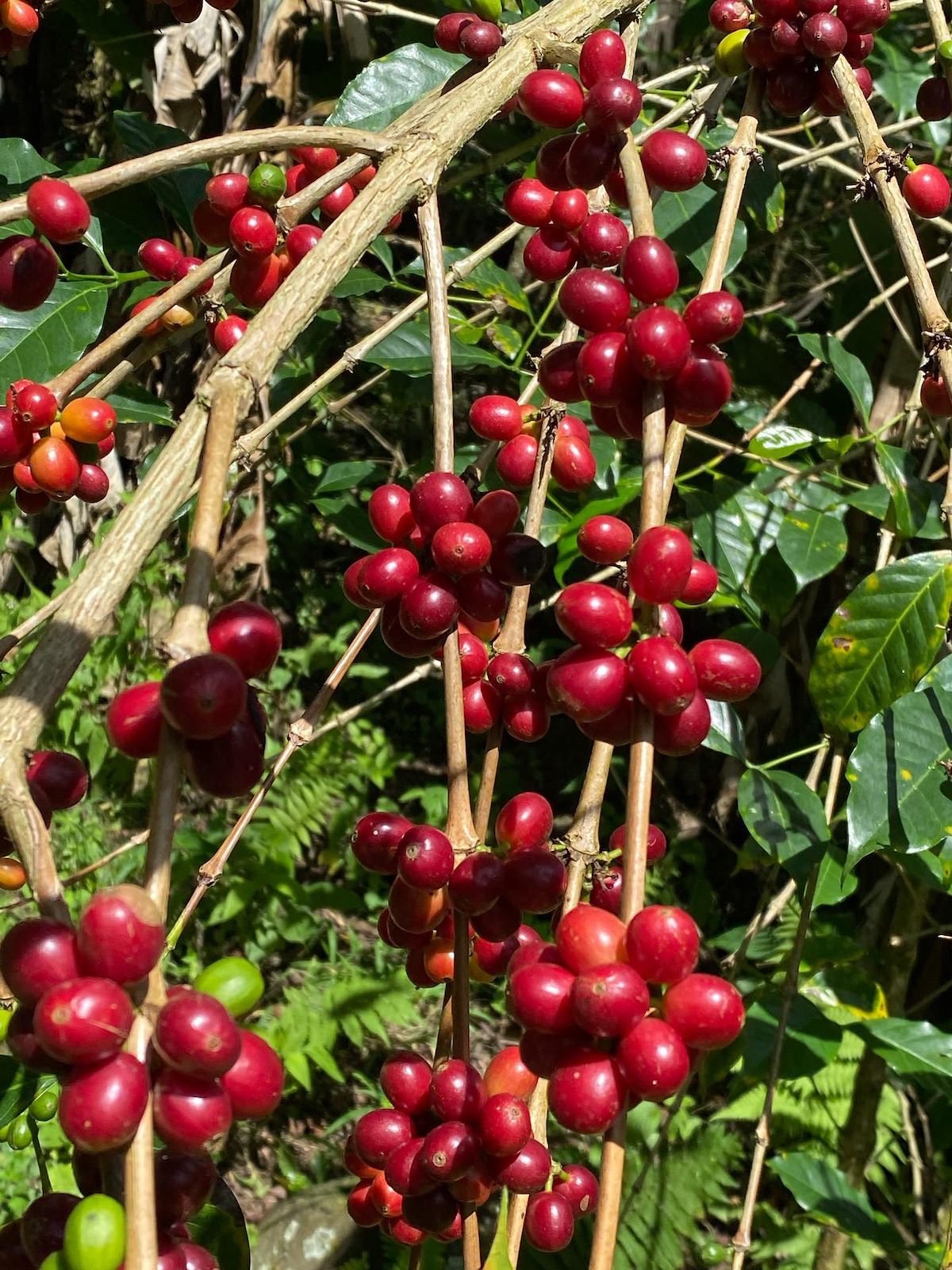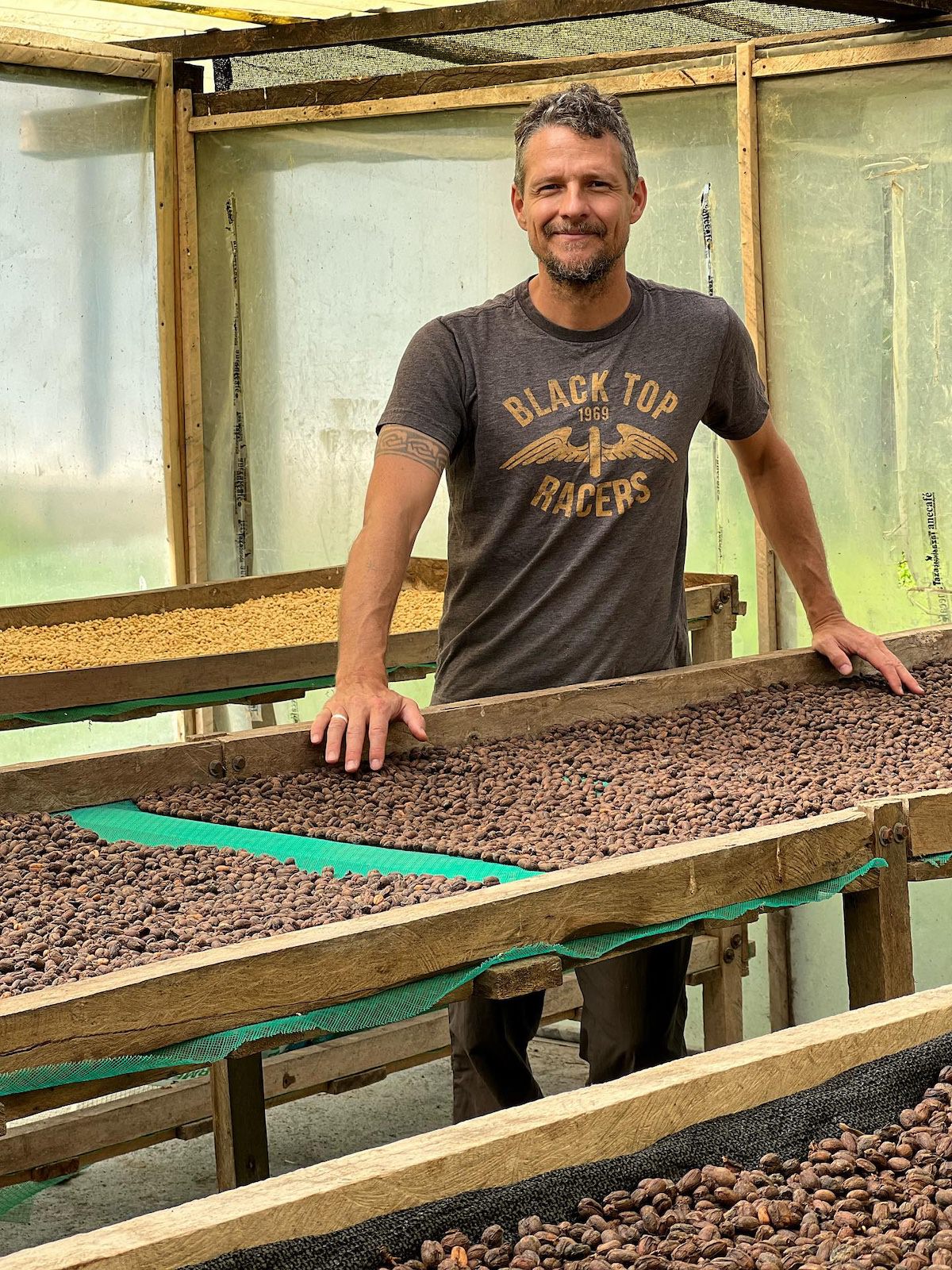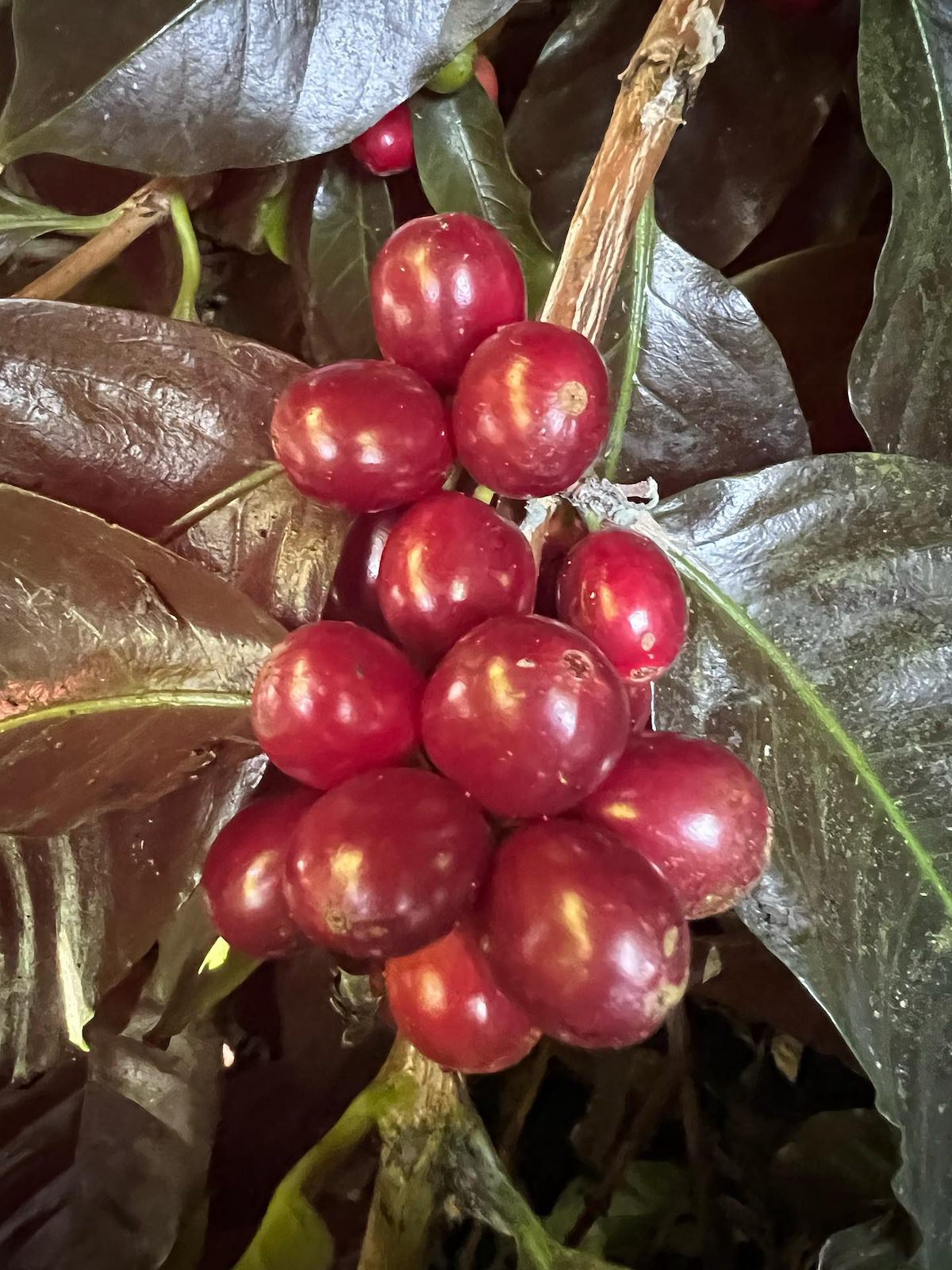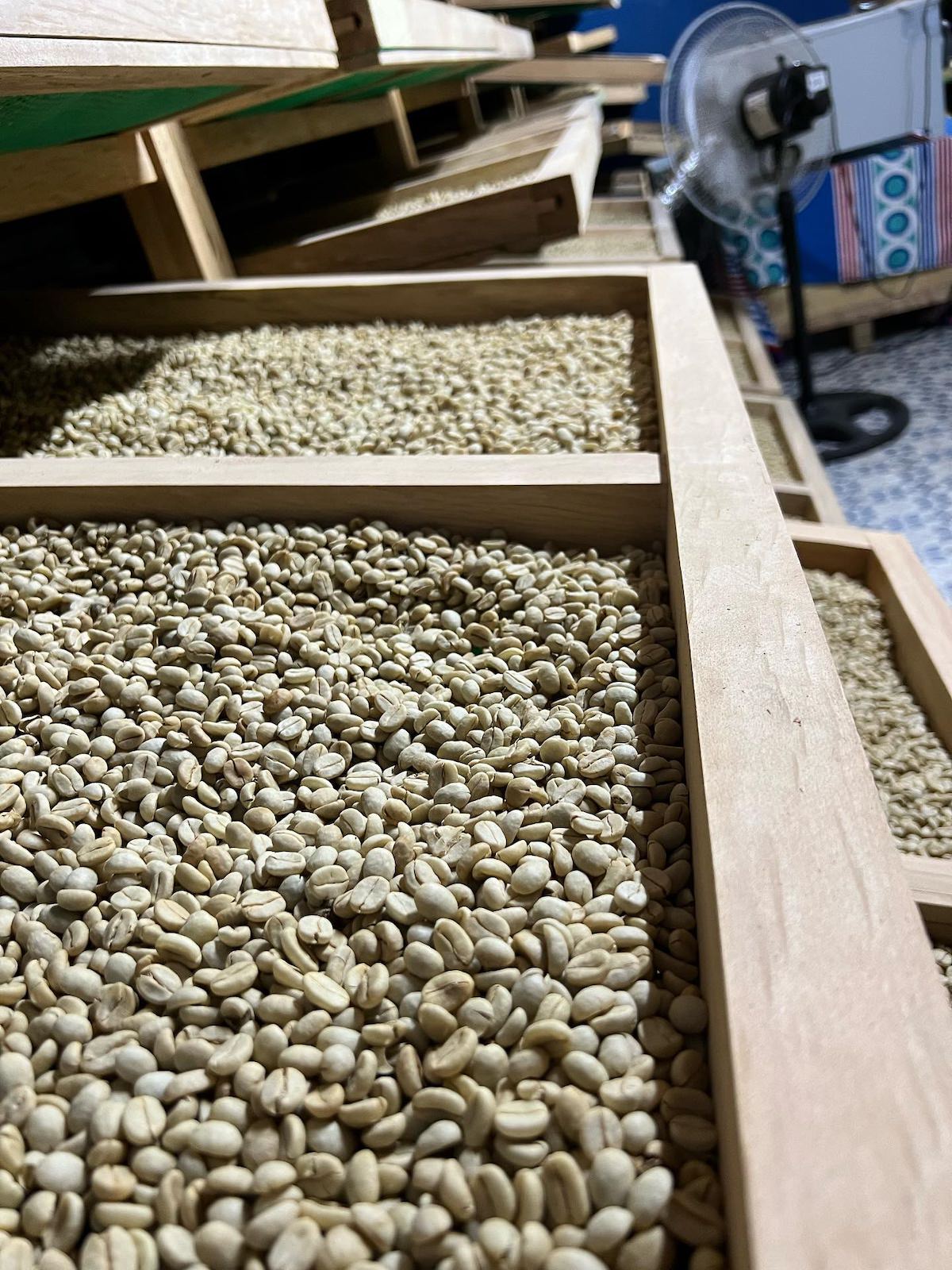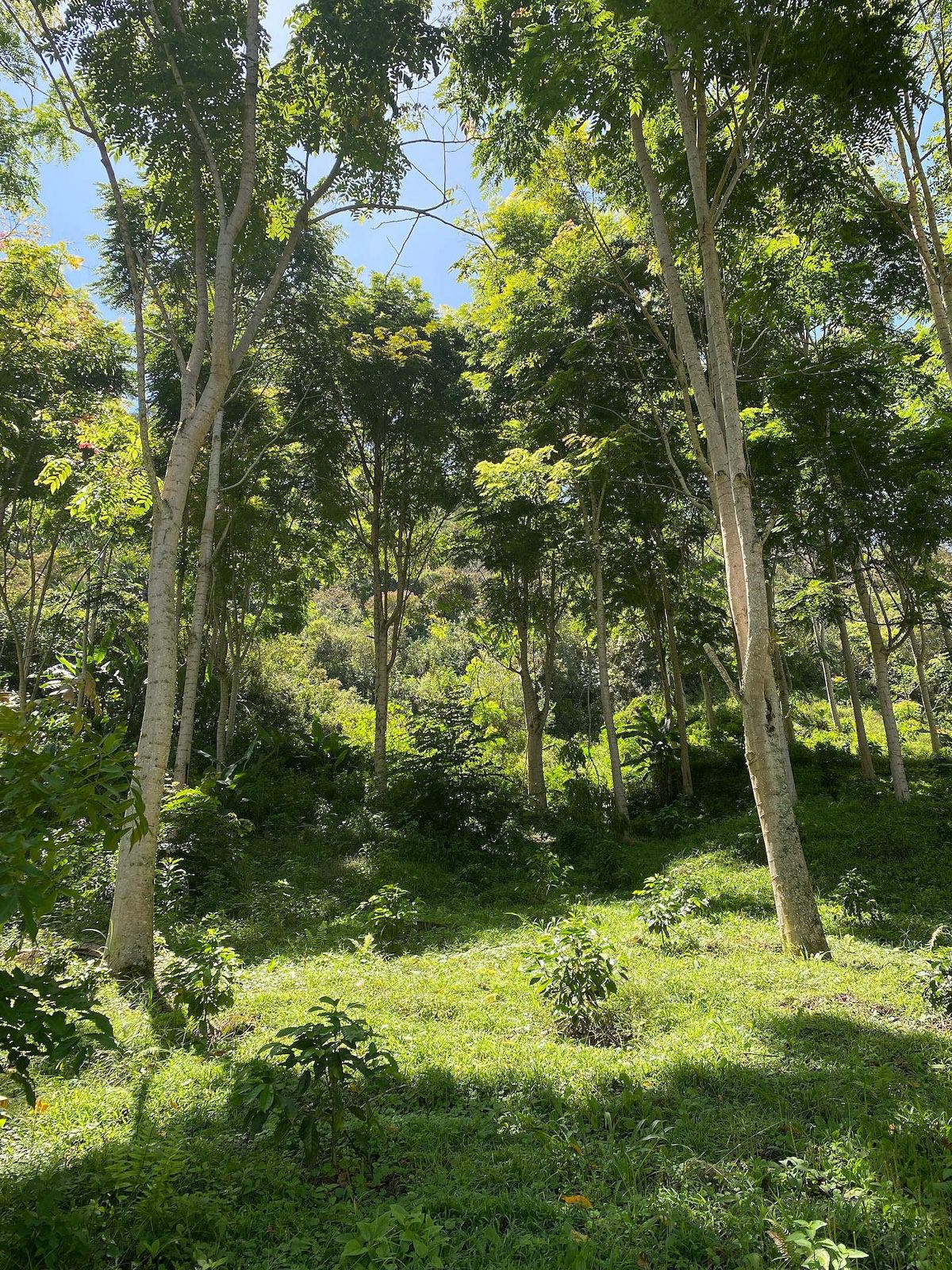 Finca Soledad
Hibiscus · Black Cherry · Plum · Cranberry
---
Facts
| | |
| --- | --- |
| Country | Ecuador |
| Region | Otavalo Canton |
| Farm / Farmer | Pepe Jose Jijon |
| Variety | Typica Mejorado |
| Processing | Washed |
| Altitude | 1550 m |
Suitable For
Filter | AeroPress | French Press
Farm History

Finca Soledad was founded in 2010 in the remote Intag Valley, within a geopark protected by the United Nations. Coffee farmer Pepe Jijon took leave from his career as a mountaineer and explorer to live at Finca Soledad and find a deeper connection with nature. The farm covers an area of 120 hectares and consists mainly of protected or reforested forests. Only 5 hectares are used for the cultivation of different types of coffee are grown here. Among them are Typica Mejorada, Sydra, Gesha and Panamá Geisha. "Our goal is to transform our coffee fruit into happy beans. In our processes, we take care to put as little stress as possible on the coffee beans so that they can develop their full flavor after roasting." After harvest, the cherries are pre-sorted by hand. Initially, aerobic fermentation takes place in an open environment to promote oxidative fermentation. Then the cherries are mechanically pitted and fermented in their pulp for 48 hours. For drying, we apply extreme care, relying exclusively on indirect sunlight and using longer drying times to precisely regulate water activity. The result is a harmonious cup of coffee that satisfies the environmentally conscious coffee lover satisfies."
Preparation Filter Coffee

There are many different recipes that lead to an excellent cup of coffee, the following example should serve as a basic recipe and can be changed and adapted according to your wishes and willingness to experiment. With this recipe you will brew about 270 ml of coffee, that is one cup, or two cups.

Here is a small guide:

| | | |
| --- | --- | --- |
| | V60 | CHEMEX |
| Water temperature | 90 – 96 °C | 90 – 96 °C |
| Brewing ratio | 1:15 | 1:15 |
| Dose | 18 g | 18 g |
| Amount of water | 300 g | 300 g |
| Grind | Medium 20 – 30 Clicks on the Comandante | Medium-coarse 24 – 35 Clicks on the Comandante |

Step by step

Step 1 Preparation:

Grind 18 g of coffee
Rinse the filter paper to get rid of papery flavor and preheat the brewer.

Step 2 Blooming:

Pour in 18 g of coffee.
Start timer.
With approx. 40 g water, wet all coffee evenly and quickly.

Blooming prepares the coffee for the coming extraction.

Step 3 Intervals:

Use slow circular motions going inward and back outward in spirals for each pour

00:30 min to 120 g
00:50 min to 180 g
01:15 min to 240 g
01:40 min to 300 g

Finally, wait until the coffee has finished brewing and enjoy!
Family Project SUPREMO

Our quality standards

We are convinced that no machine can replace a traditional roasting start and a good roasting master. At Supremo, coffee is not industrially produced - because Supremo is a traditional family coffee roaster. Day after day we work hard together to produce the best coffee and to inspire our customers for true coffee enjoyment! We attach great importance to first-class and always checked manual work.

The roasting craft

We roast in several small, traditional cast-iron roasting drums. We take our time until the coffee is really well roasted - each roasting batch separately. Due to the slow roasting, the coffee tastes strong and is particularly easy on the stomach and digestible. Insiders call this "Cast Iron Slow Roast". We call it: "Good things take time". Because if you roast too hot and too fast, you get beans that are brown on the outside - but don't reveal much of the magic inside. But this is exactly what we want to get out of the beans. After roasting, we do not rub the beans with water. We cool them with air and thus give them the opportunity to intensify the roasting aroma. Best craftsmanship and time - that is our secret!
Finca Soledad
Sale price

€18,64
Regular price
Choose options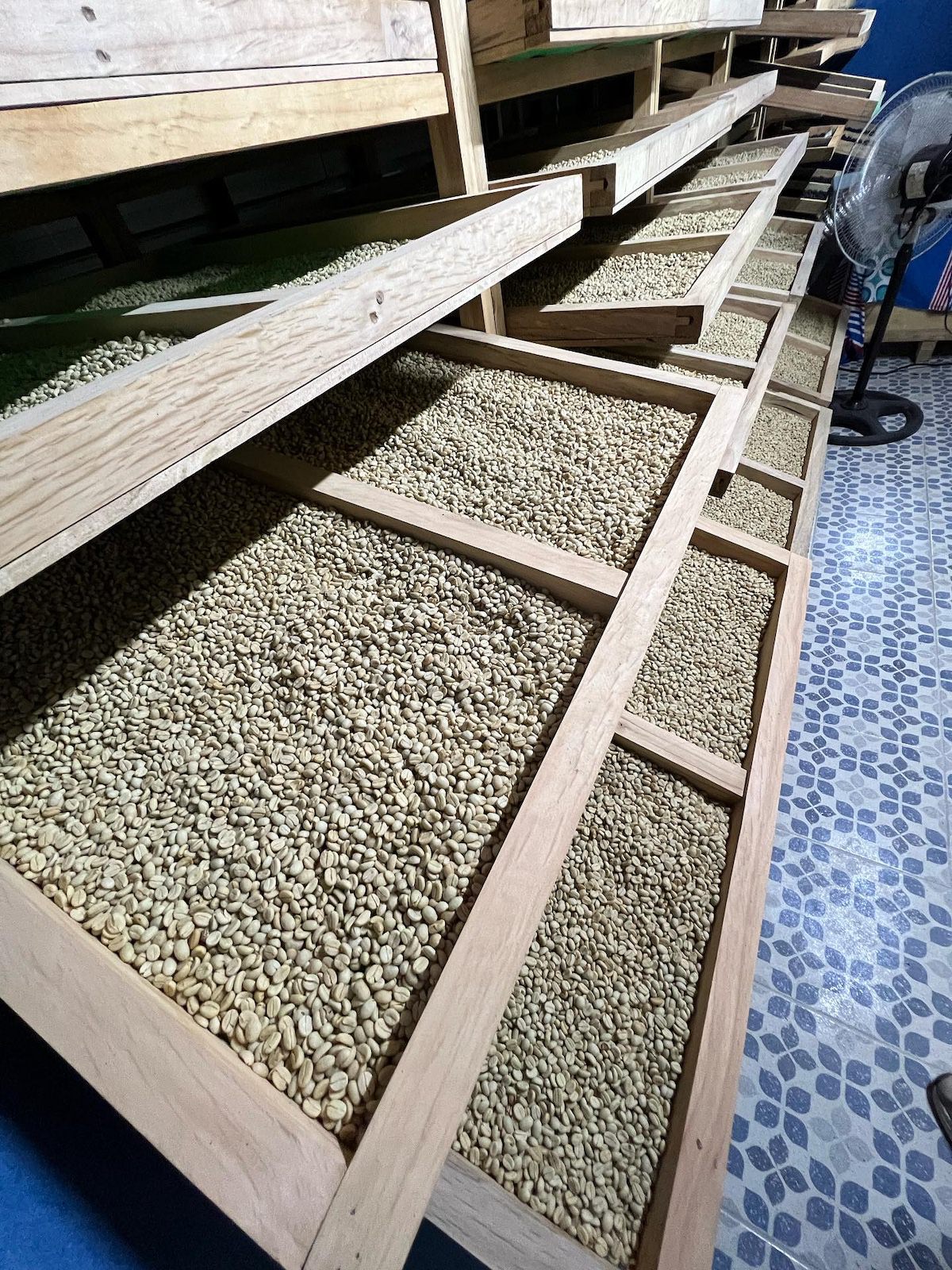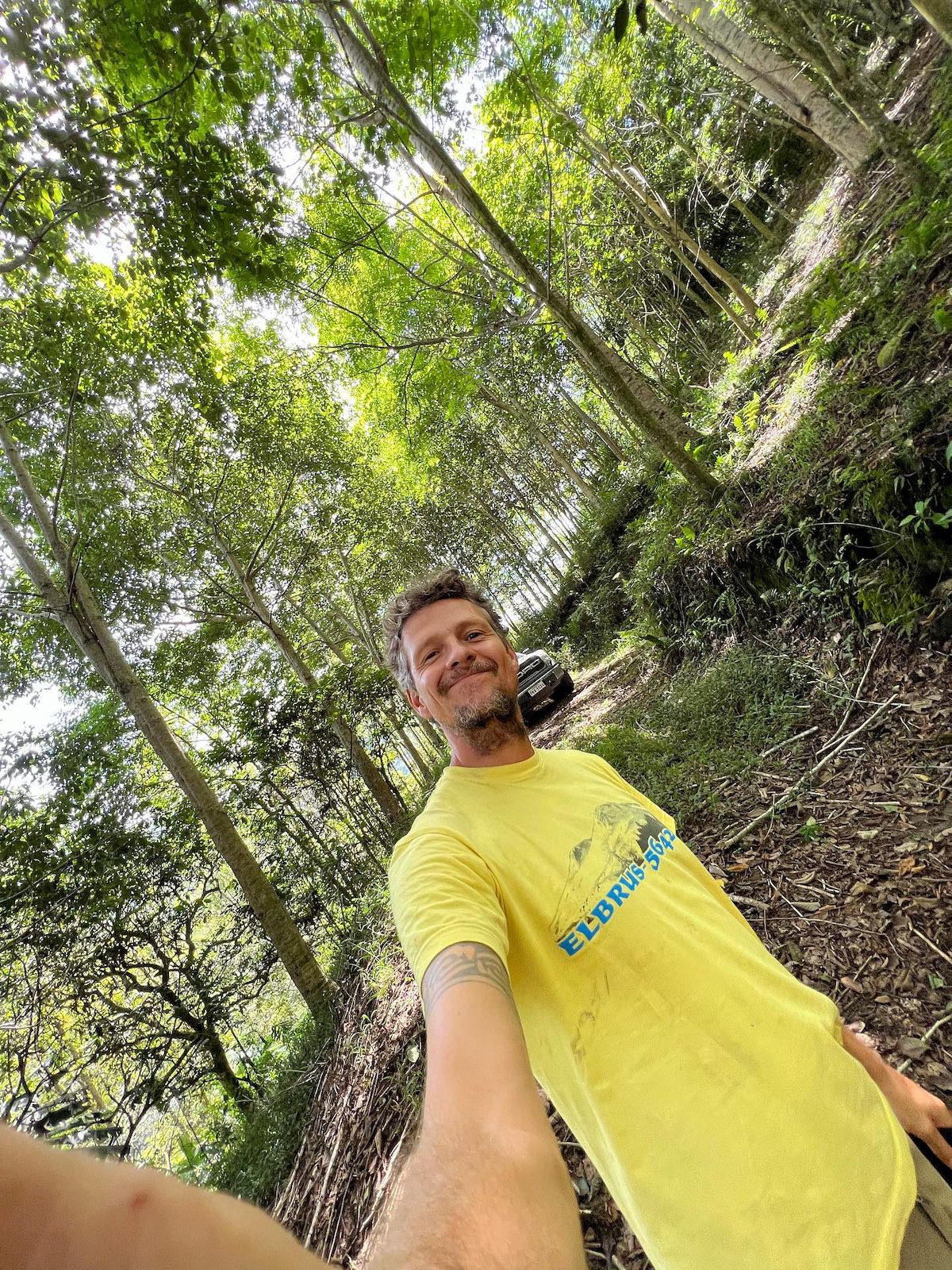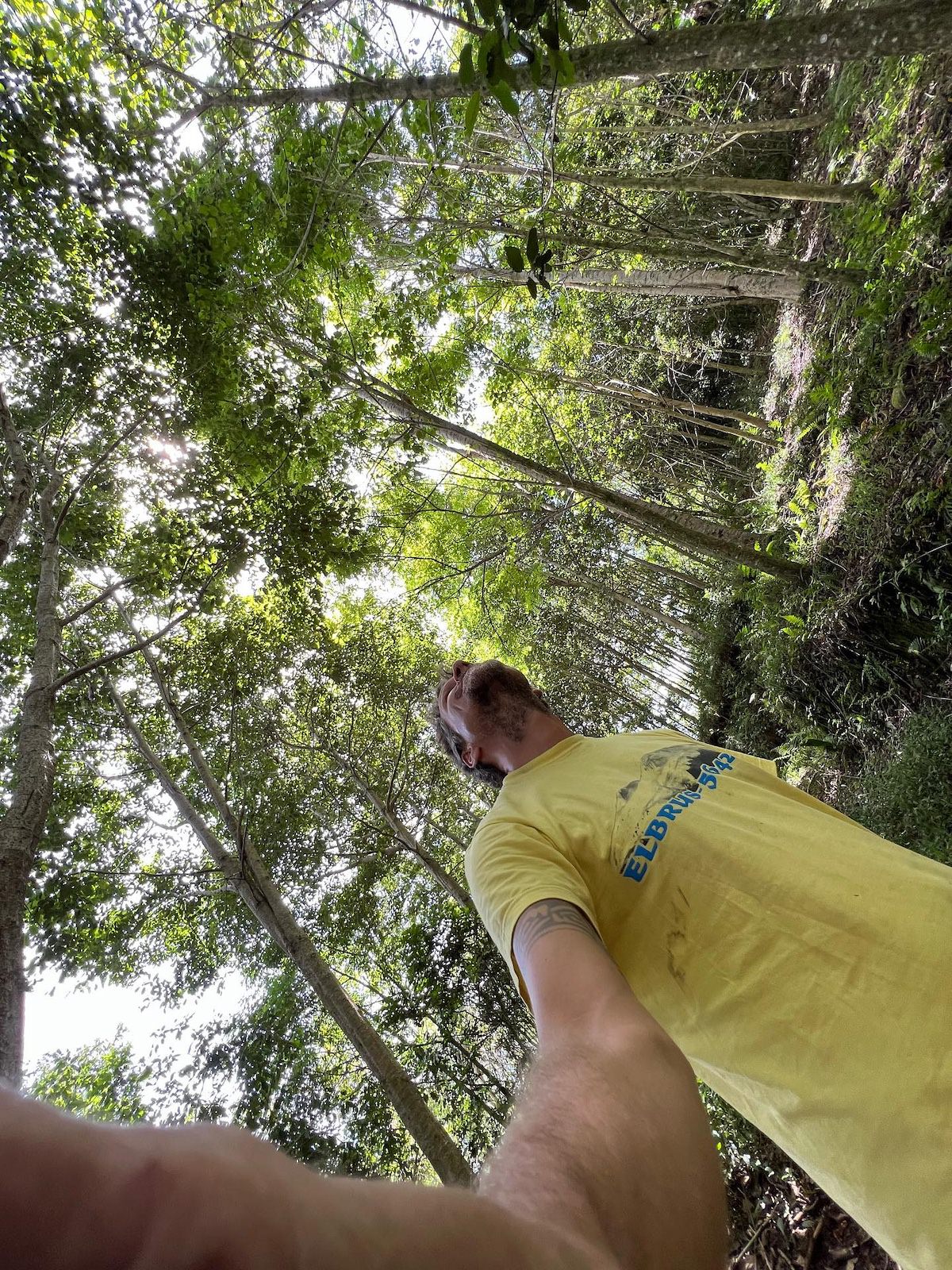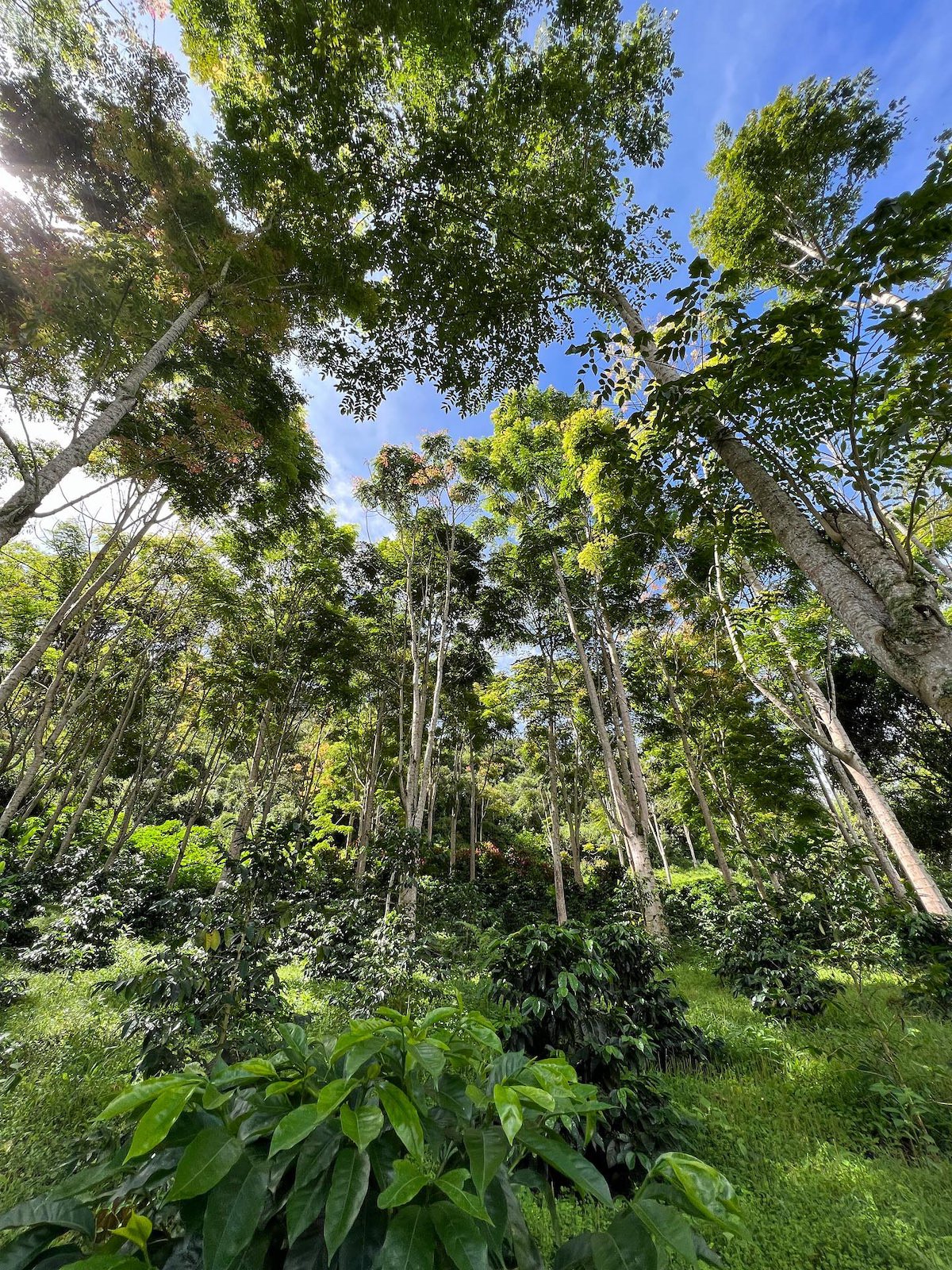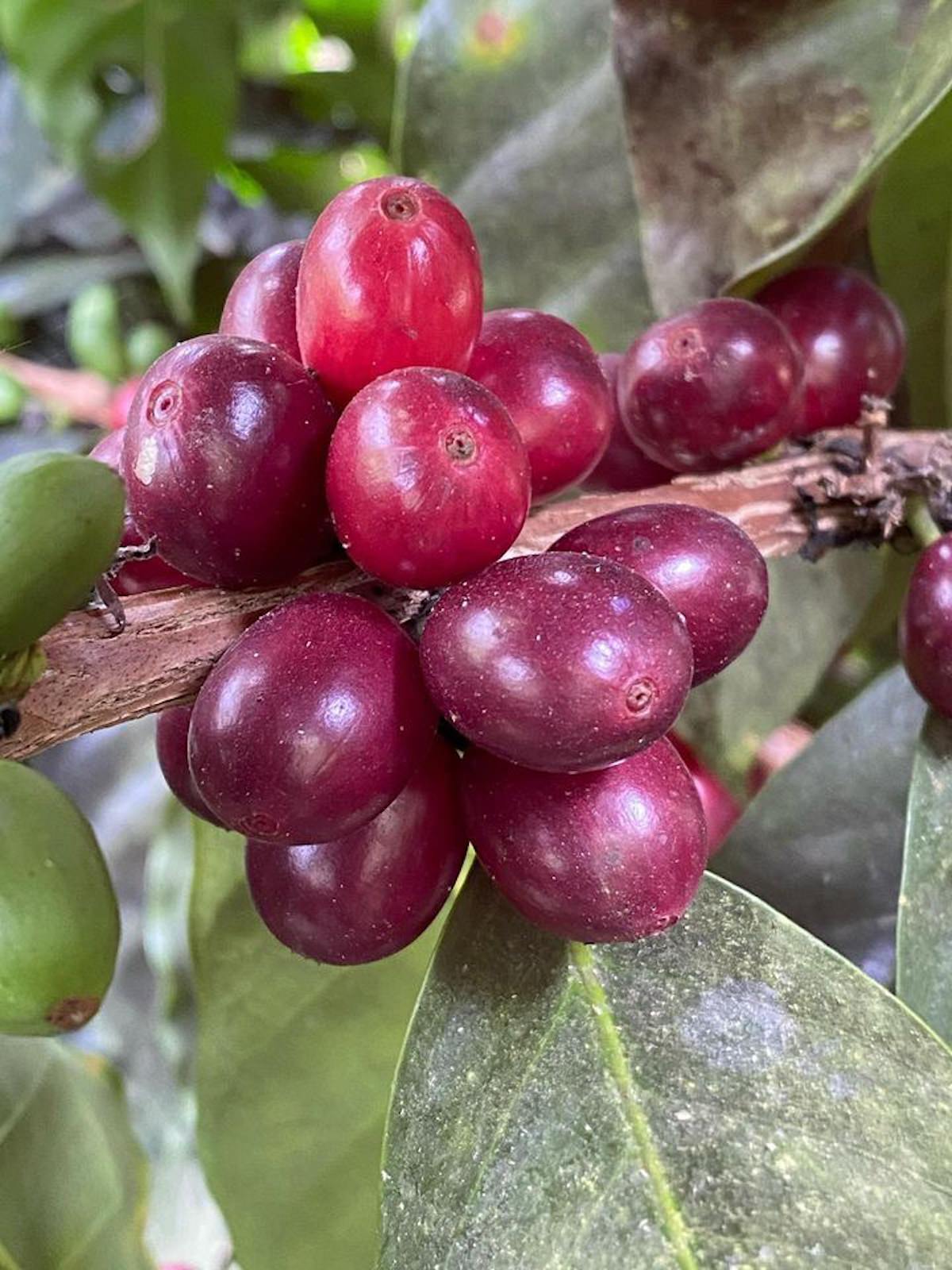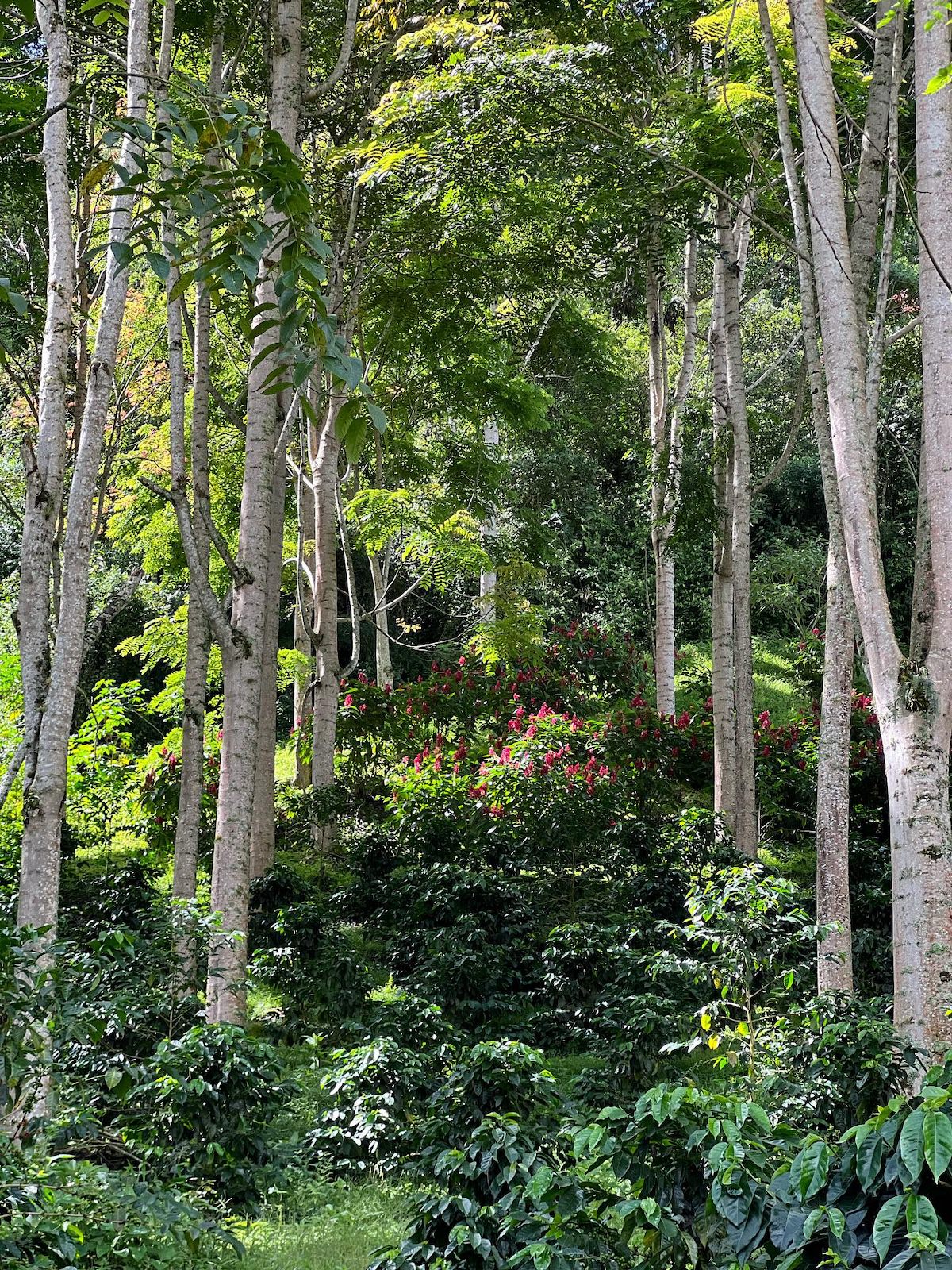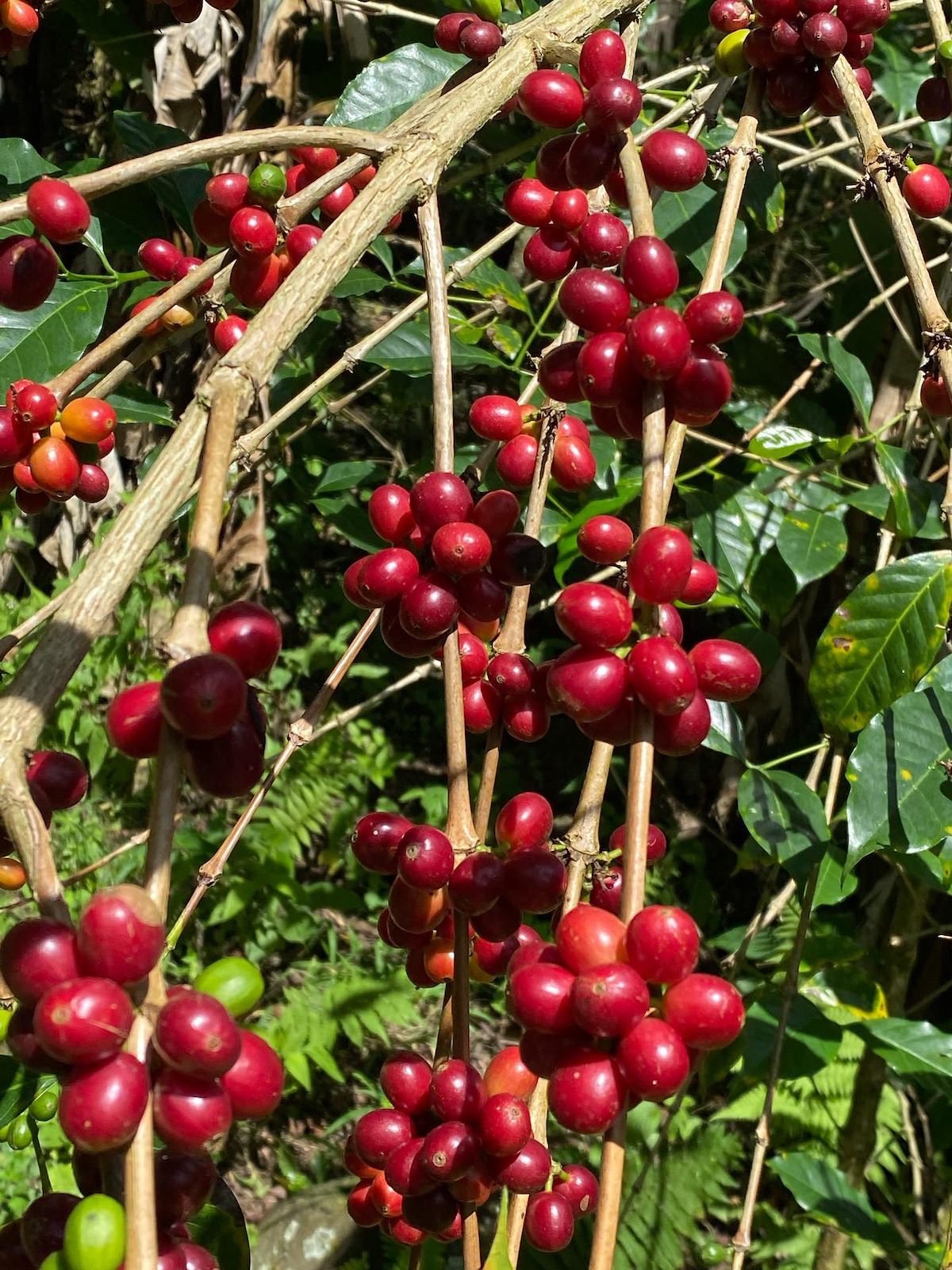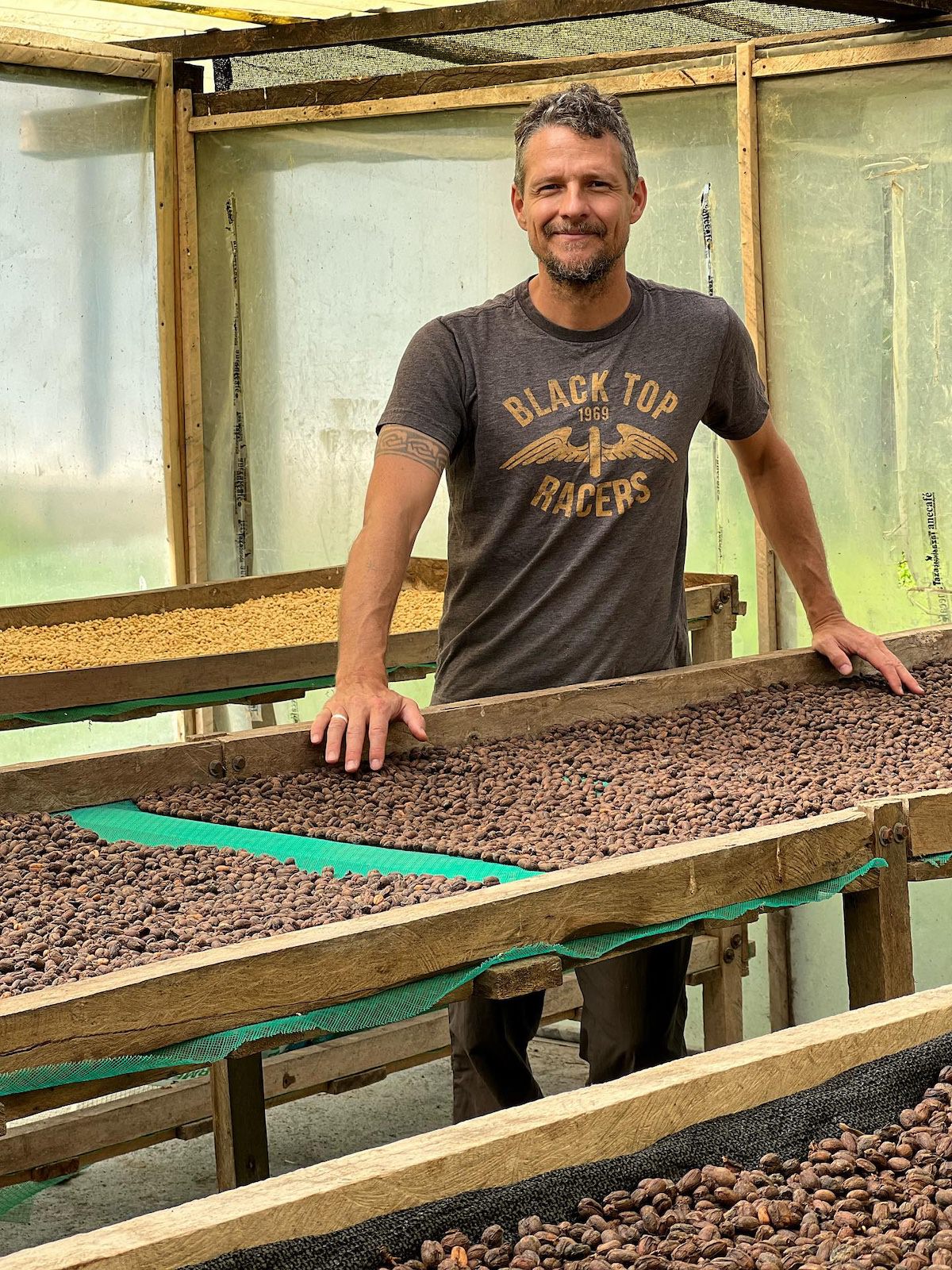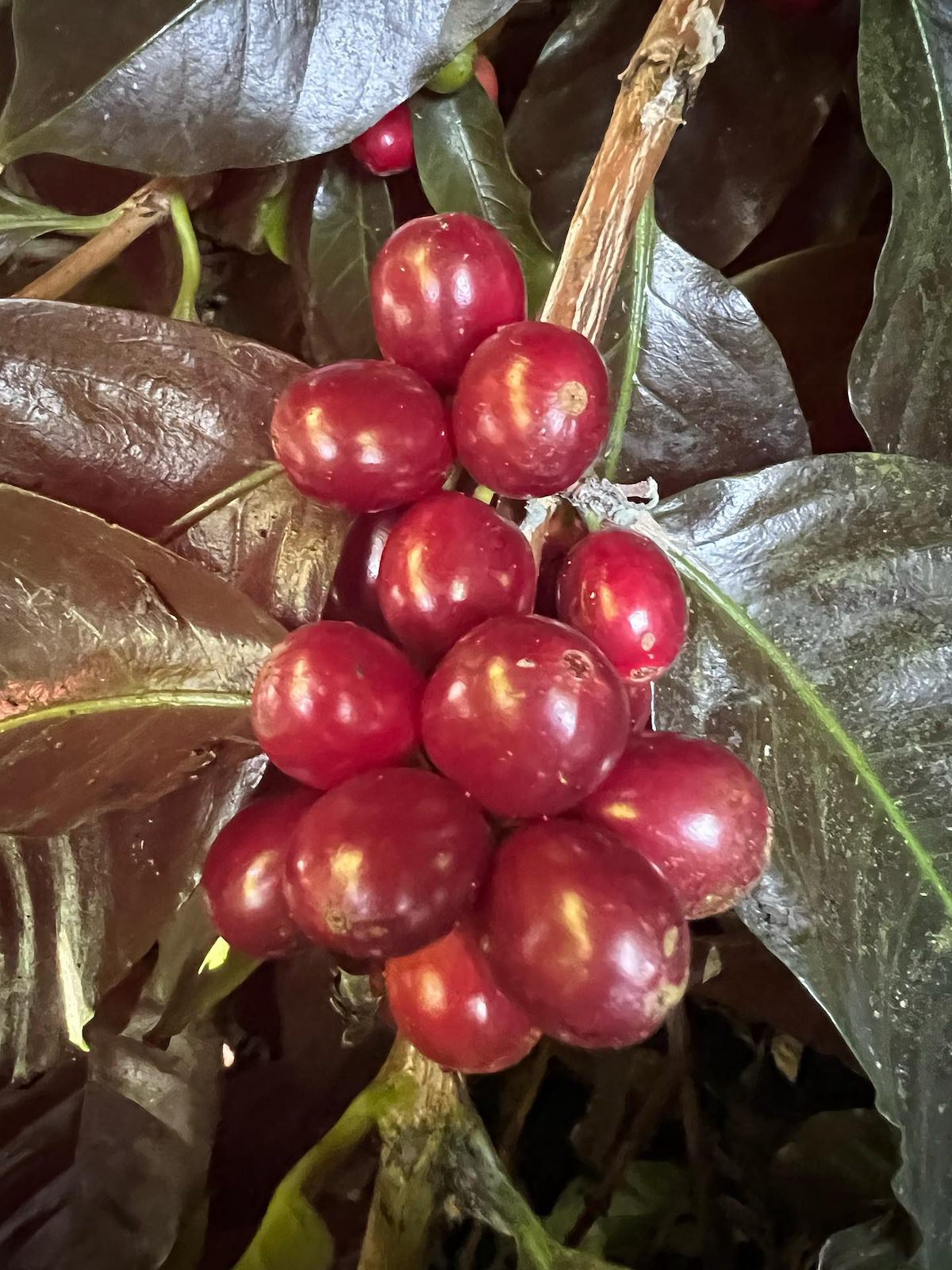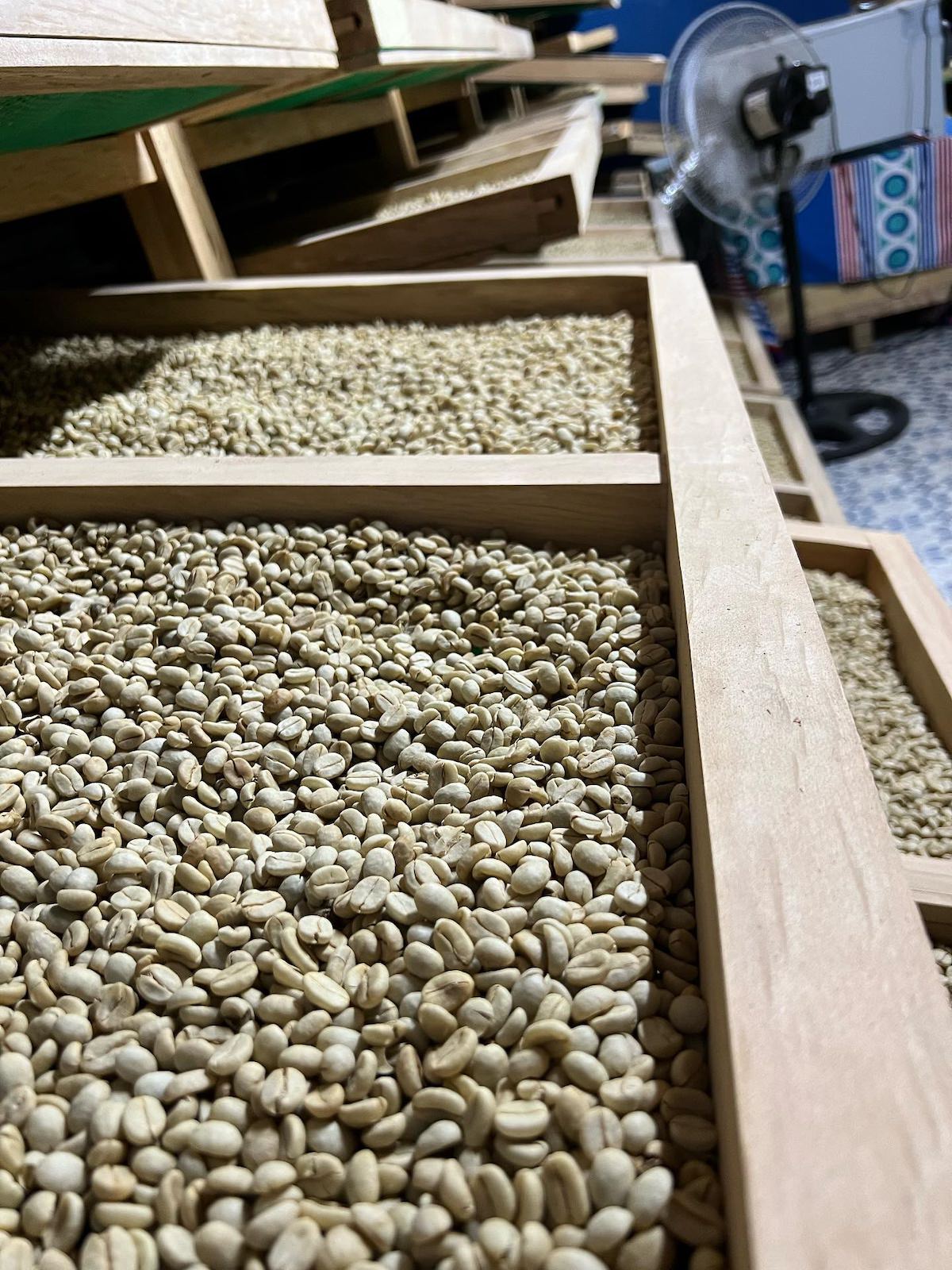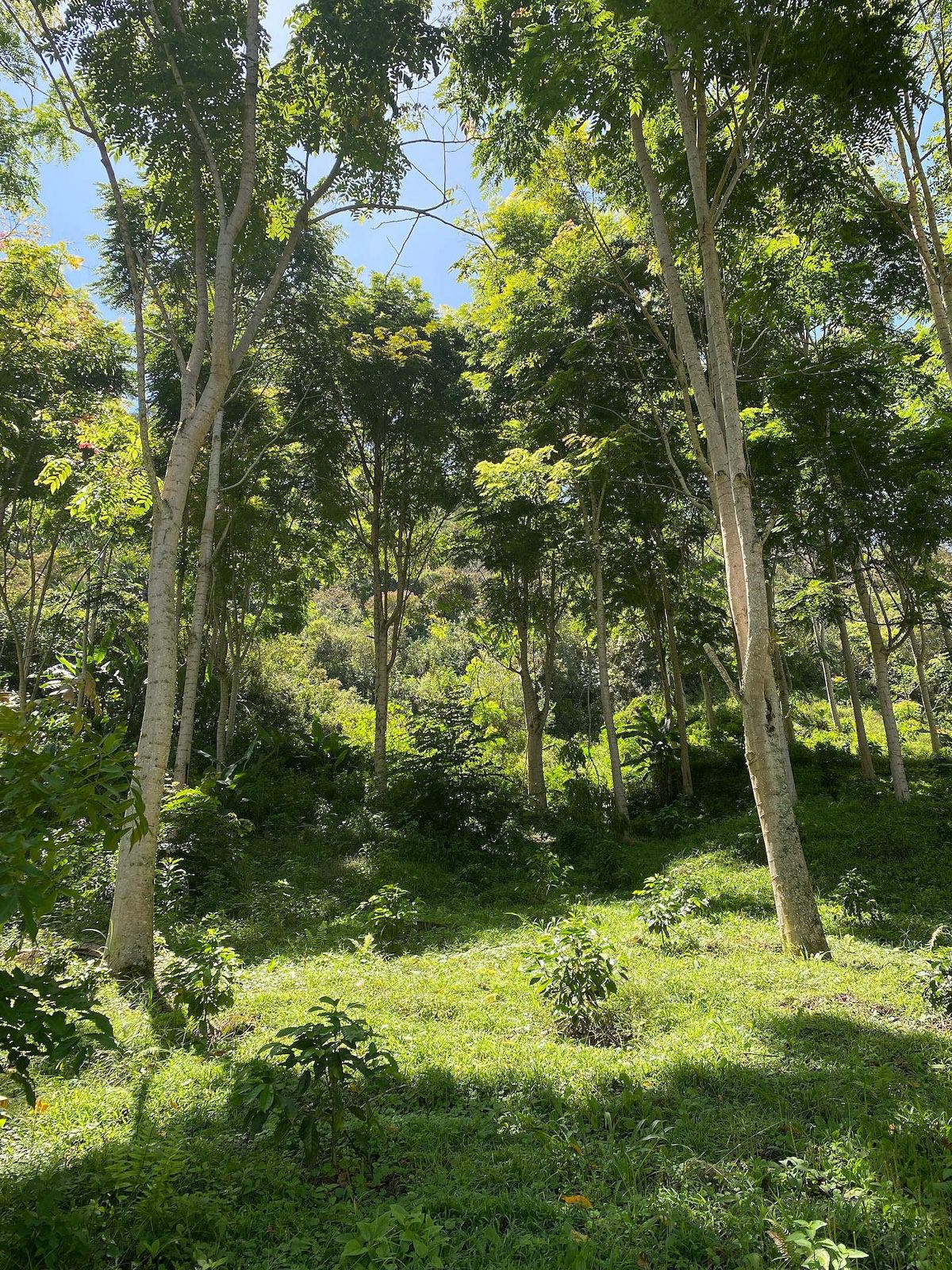 Freshly ground tastes better!
Get the best our of Finca Soledad. The Comandante® delivers precise grinding results. From espresso to French Press, everything is possible.
Upgrade Your Coffee Moments